History of Somaliland
Somaliland is an autonomous region in northern Somalia, which broke away and declared independence from Somalia in 1991. Somaliland has been a distinct region from Somalia since the late 1800s. It was a British protectorate until 1960 (meaning a dependent territory, over which the British government exercised limited jurisdiction). It then became independent for just five days.
At this point it merged with present-day Somalia, which was then under Italian rule, beginning a long and often violent struggle.
A rebel group, the Somali National Movement (SNM), emerged in Somaliland in the 1980s. In 1991 they declared Somaliland's independence following the ousting of the military dictator Siad Barre, whose forces had killed tens of thousands of people during civil war along ethnic, clan-based lines.
The SNM declared the city of Hargeisa as the capital of Somaliland, although it remains internationally unrecognised to this day.
Over the next ten years the SNM created a new constitution for Somaliland, which was agreed with a public referendum in 2001.
Cardiff and Somaliland
In 2015, Cardiff council became only the second in the UK after Sheffield to recognise Somaliland. There has been a Somaliland diaspora in Wales since the 1800's, with most living in Cardiff.
In 2021, two of Cardiff's most iconic buildings were lit up in the colours of the Somaliland flag to mark the 30th anniversary of the country declaring independence. Cardiff Castle and the Wales Millennium Centre were lit in green, white and red, a celebration of Cardiff's long established Somaliland community.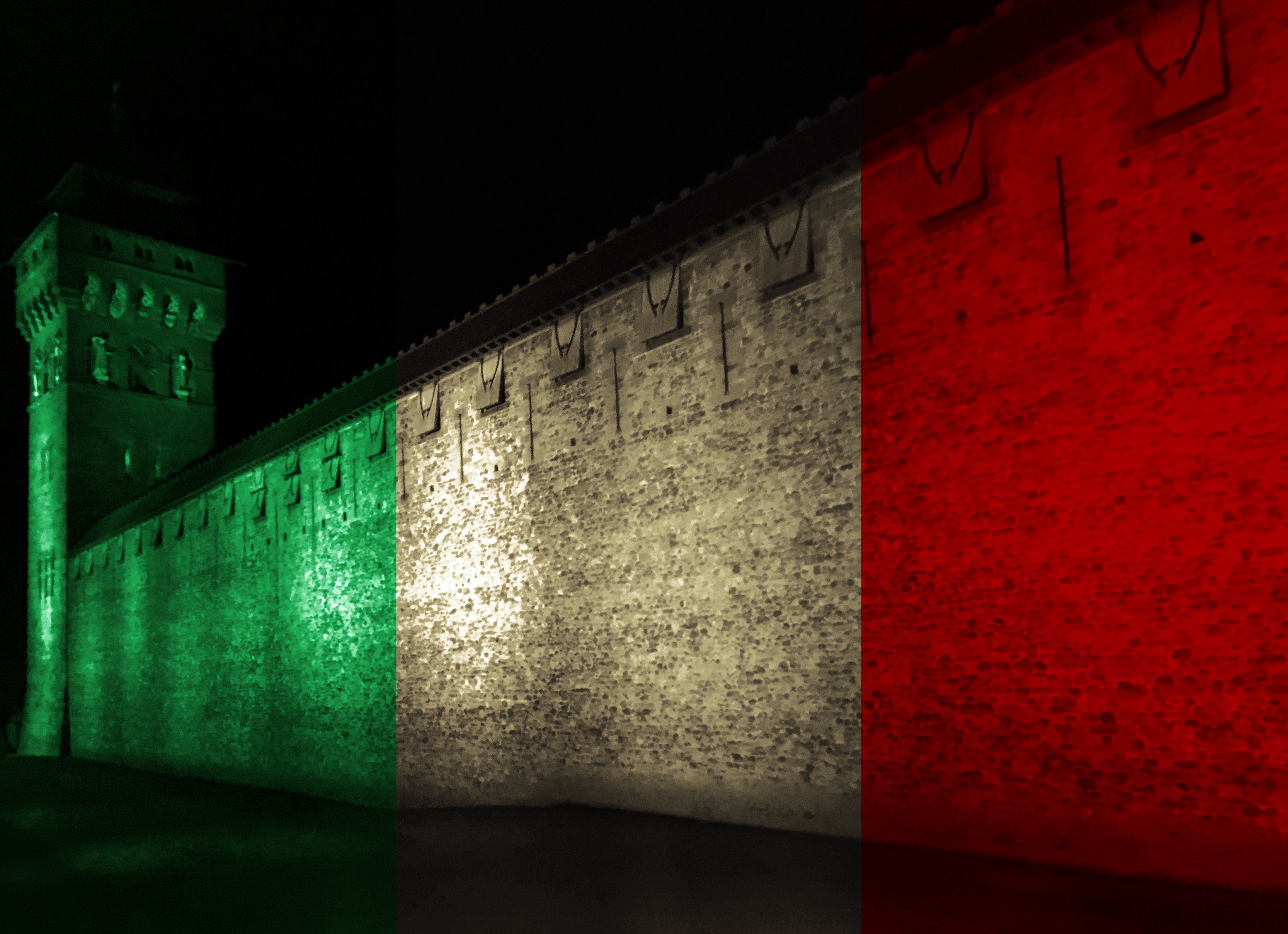 Today, 18th May 2022, marks the 31st anniversary of Somaliland Independence. Us at C3SC would like to wish The Republic of Somaliland a happy 31st Independence Day.